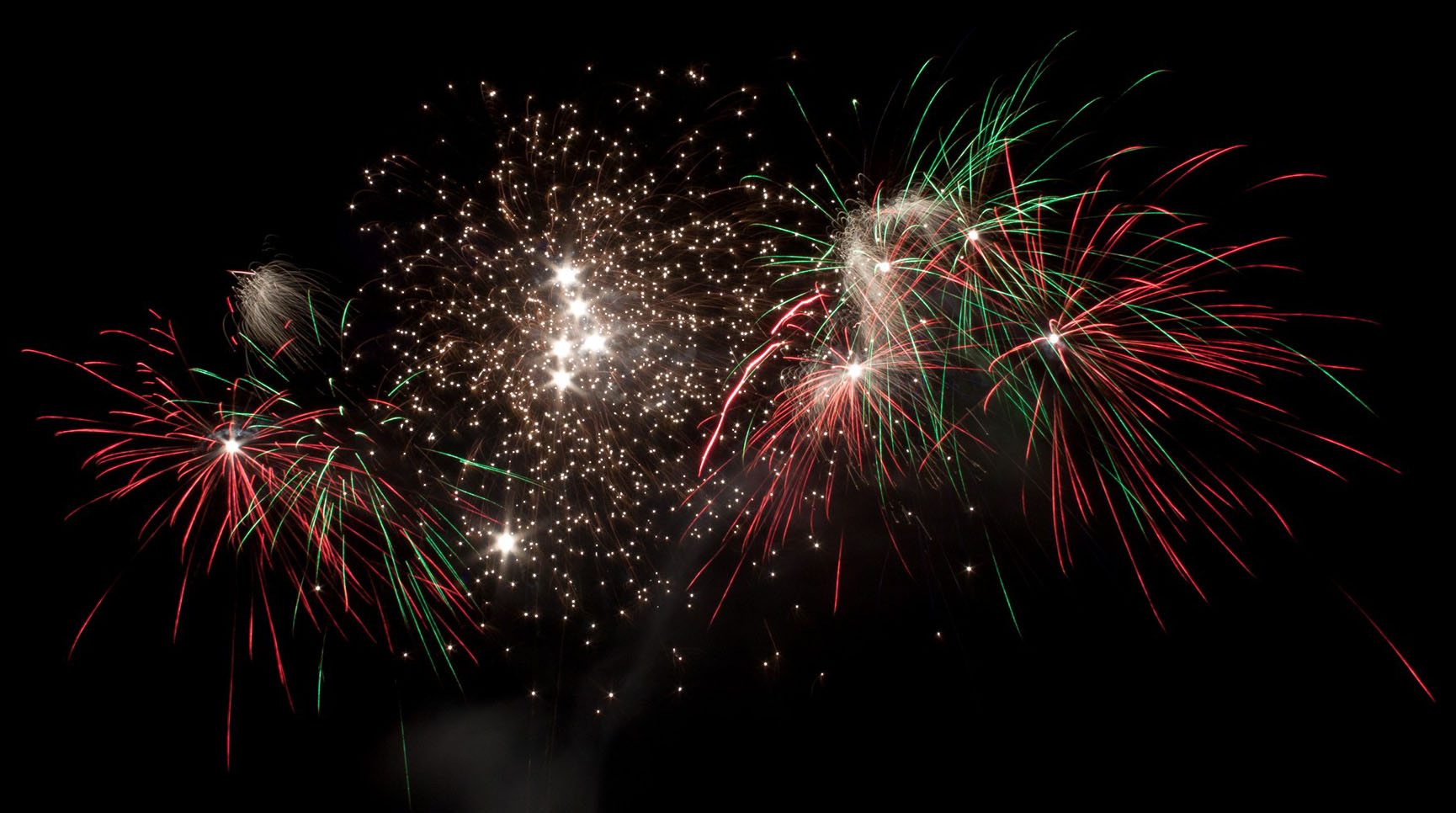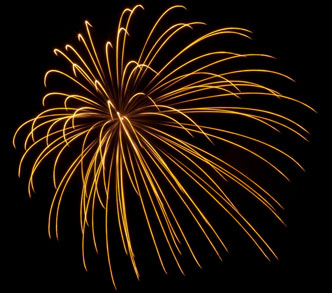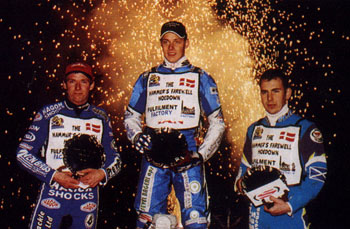 PYROMANCER FIREWORKS
Professional Fireworks Displays
Testimonials
Event: Customer entertainment Christmas Bash
Venue: Beachfront hotel
Audience: 250 friends and family
Dear Chris & Colleagues Thank you, thank you
for a wonderful fireworks display, everyone thoroughly enjoyed it and said that it made the evening so special. Once again my heartfelt thanks for making the 22nd an unforgettable evening for many years to come.
Event: Wedding reception
Venue: Country inn on the River Tweed
Audience: 150 friends and family
Dear Chris Herewith my cheque + a little something extra as a measure of appreciation from both of us. As well as the pleasure given to Denise and myself by your wonderful show, our guests were, also, very impressed. Many thanks from us both. I endorse all of the above. You made a memorable day magical. Thank you. Denise
Event: 5th November community show and PTA fundraiser
Venue: Local farmer's field
Audience: 1,250 of all ages
Guys Many thanks for the show. Everyone we have spoken to has raved about it. Most of the Committee only caught glimpses, but that's life! Let's hope next year can be as much a success.