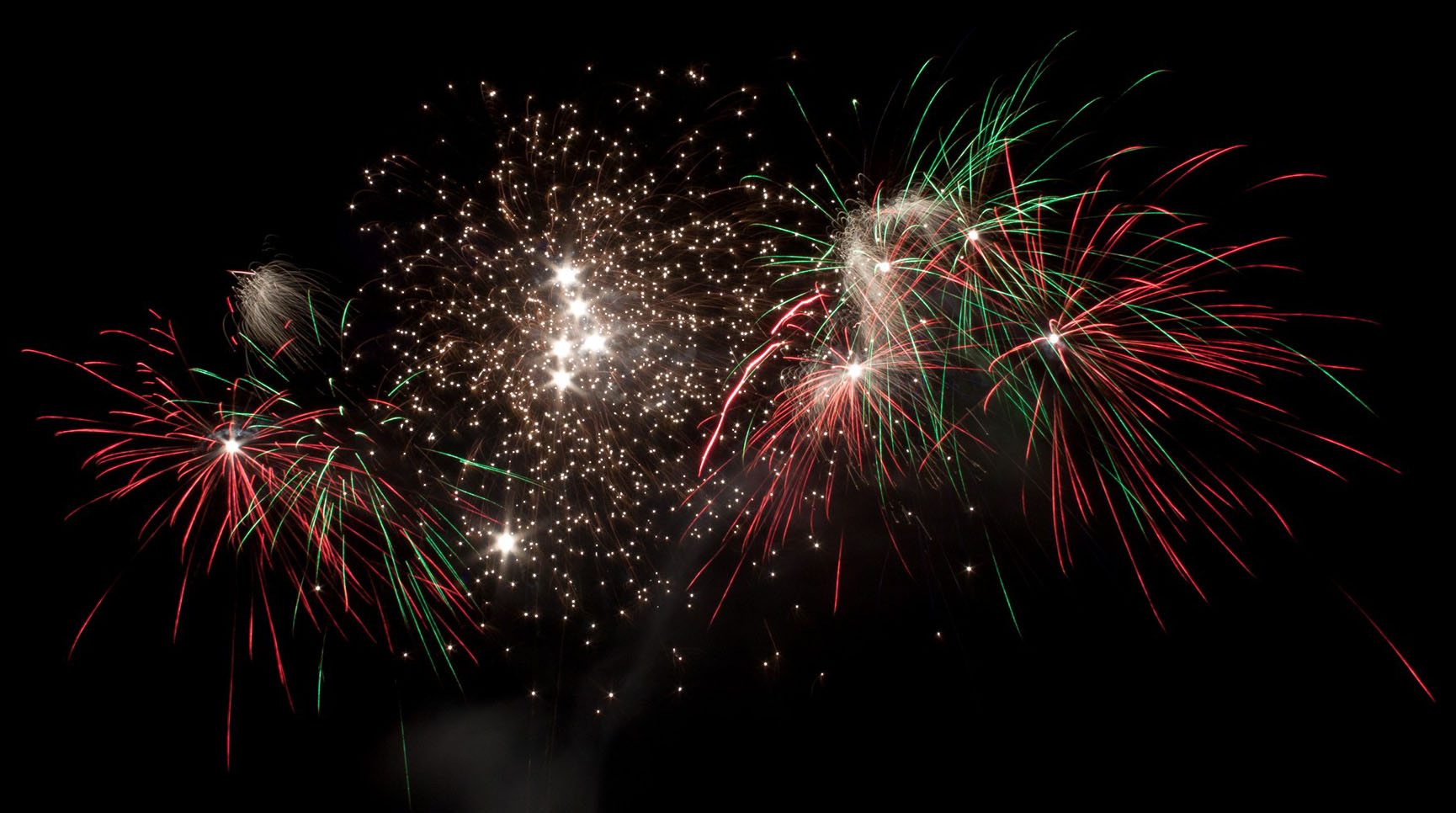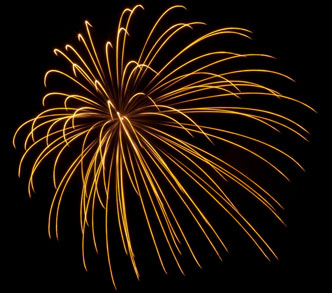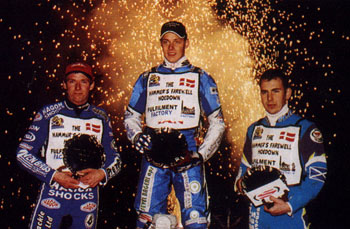 PYROMANCER FIREWORKS
Professional Fireworks Displays
Get more in the sky for your £
Great displays from £300 to £5,000
Our site is not full of flowery language and pictures of gigantic displays. We are a small, personal, unpretentious business.  With Pyromancer, you get enthusiasm, imagination and a commitment
to give the very best fireworks display that the budget and venue will allow. 
Want excitement?
Want value?
Call Pyromancer!
0131 660 6001 and 07973 912164
Our home turf is East Central and Southern Scotland - Midlothian, East Lothian, Edinburgh, Borders, but we have done displays from Blair Atholl down to Alnwick and across to Loch Lomond.  Our goal is to give you the most fireworks that your budget and the site will allow.
Weddings-Birthdays-Parties-Special occasions-Galas-Bonfires-Fundraisers
Sports events-Concerts-Product launches-Corporate days out-New arrivals/Leaving dos